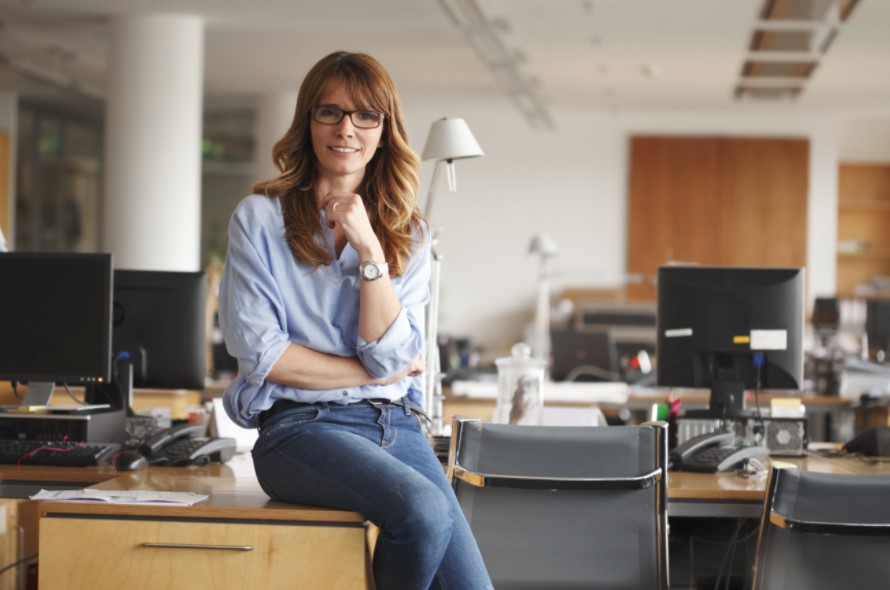 Small businesses often experience the same issues as large companies. The odds might seem unjust, especially for owners of startups. Still, there are ways to combat this 'inequity', and one of them is strategic outsourcing. There are certain tasks that would otherwise be unfeasible for a small business. So, by commissioning a third party to help you out, you can save both money and time, which could then be diverted to some other developments.
Administrative tasks
Unless your small business is bookkeeping or accounting, the administration is probably not your primary job. Still, it is an essential part of every business operation, as it enables it to function properly. One way or another, administrative tasks are time-consuming and overwhelming, especially for companies that cannot spare the personnel. Hiring a virtual assistant is a good way of clearing the administrative mess, so you'll have one less thing to worry about.
Banking
As a very important aspect of doing business, banking is not to be taken lightly. There are professionals whose job is to help small businesses navigate the treacherous waters of banking. Keeping someone on board who can keep track of your cash flow, loans, credits, etc. might be too expensive considering the training and everything. On the other hand, a hired 'deckhand' will be able to do this quickly and more efficiently.
Social media activity
While it may sound like clicking likes and shares, keeping track of your company's stats on Facebook, Twitter and other social media is much more than that. The good news is that it is not a demanding task, and as it doesn't require any special skills, hiring a person for it is more than affordable. What do you get out of this bargain? More room in your schedule and peace of mind knowing that your social media presence is taken care of.
Content marketing
How can you promote your small business in an excellent, yet non-aggressive way? The answer is content marketing. Writing content that is easy to read but also informative and practical is a popular and effective way of promoting your business without actually selling anything. Following this increasingly successful strategy, many companies have executives whose job is strictly related to content marketing. For small businesses, on the other hand, outsourcing is the most reasonable option.
Artwork and printing
If you sell products or services, you need logos, website art, and promotional material. As a matter of fact, even if you don't sell anything, you still need business cards at least. And this is where it gets tricky. Not everyone has a talent for graphic design. As much as you feel inclined and motivated to design something for your company on your own, it is best to outsource this job to professionals. There are many reputable companies who specialize in digital printing in Sydney area that you can hire without breaking the bank.
General weaknesses
At the end of the day, it is always best to evaluate and identify the company's tasks that you are not very good at. This will give you a clear picture of what sectors you should outsource. By relegating some of those tasks, your crew will have more time to focus on things you are actually good at, which will help you develop your small business faster. And then, there is the money issue. If you compare the cost of a full-time executive and a freelancer, the lance wins any day.
Once the amount of work increases beyond the capacity, outsourcing is a popular way for small businesses to keep on paddling. Having the need to outsource doesn't mean that you as the CEO are incapable or that your company is sinking. On the contrary, it means that you are developing at full speed.