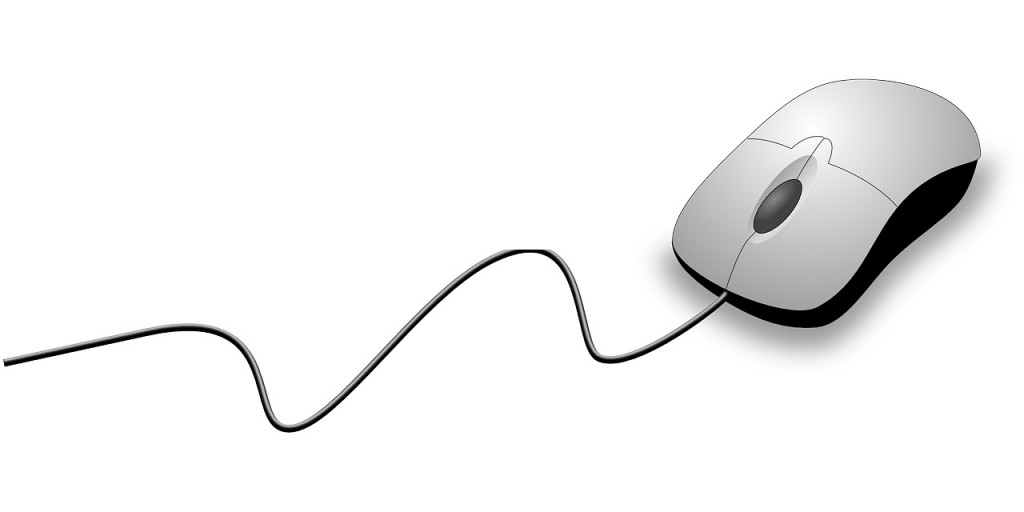 We have talked about outsourcing your IT department on a number of occasions on this blog. We have talked about why it is a good idea, we have talked about finding the best people to handle your outsourced IT services and we have even talked about the mistakes that you should avoid when hiring outsourced IT partners. Then, we realized that we have only touched upon the actual work that they can do for you – the services that they can provide. So, we decided to talk about these in more detail today.
Managing your Company's Data
One of the things that your outsourced IT services will do for you is store and manage your company's data. This is particularly useful for larger enterprises which handle copious amounts of data which would require a number of servers to handle. One of the most essential things to check when taking advantage of this service are the security measures that your new partners employ to keep your data secure. It is of paramount importance that your data is safe at all times.
Setting up a Website for You
These days, if a business does not have a website that people can visit and explore, it is as if they do not exist. This is true for pretty much every type of business these days – from a local restaurant to a large manufacturing operation. If you outsource your IT services, they will design and develop a website for you. Once it is up and running, they will maintain it and ensure it is working the best it could. Sometimes they might hire outside partners for web design, but they will answer for them, so to say and you should never worry that you will get a subpar website.
Setting up a Network
Most businesses these days need a network that will allow the employees and everyone else to collaborate without having to rely on the internet connection or any outside factors. This is where networks come in and it is one of the main things that an outsourced IT service can do for you. They will be using the latest in network technology and software solutions, ensuring your network is running like clockwork and enabling your people to work in perfect conditions.
Some businesses choose to set up their own networks on their own and while these may work, they are rarely on the same level as professional solutions. They will often involve subpar equipment and budget cheap computers. With outsourced IT services, you are getting the latest technology at a fraction of a price.
Moving your Business to Cloud
Cloud computing is becoming more and more popular with each day and it is no surprise. Moving some of your digital operation to the cloud will have a number of benefits for your business – you will be able to work remotely, the data will be dispersed so that no disaster can compromise it, collaboration on different projects will be improved and so on. Once again, if you decide to do this (and it is something your outsourced IT partners might suggest), you need to check the security protocols and ensure your information is secure at all times.
Keeping your Business Operational
One of the most important services that outsourced IT partners will provide for you is in-office support. What we are talking about here is making sure that your hardware and your software are working at full capacity, not giving you any troubles. This is where your new partner's expertise will come in handy, as well as their equipment that will allow them to take care of any problems in record time.
There are plenty more things that your outsourced IT partners will be able to do for you and the only thing you need to take care of is determine your actual needs and requirements. If you are unsure about your ability to find the best IT outsourcing partners, you can always turn to Globality Consulting, of course.